Dog Walk/Jog
Come to your home and walk your pup.
$30/per 30 min walk
*up to two dogs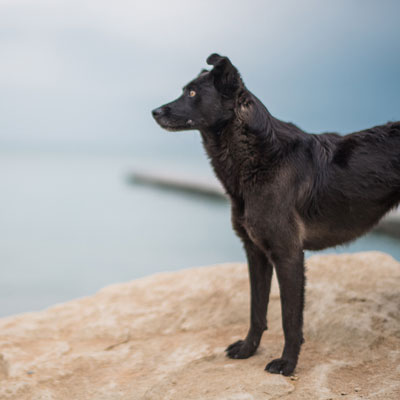 Drop-In 
Come to your home and pamper your pet(s).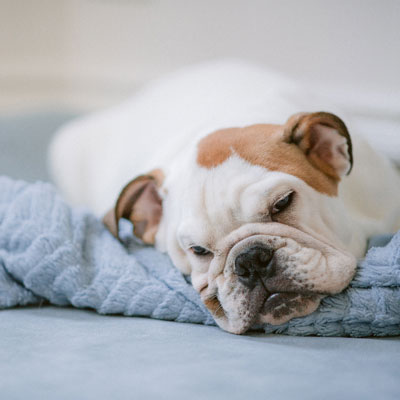 Doggy Daycare* 
Drop off between 7-9am
Pick up between 4-6pm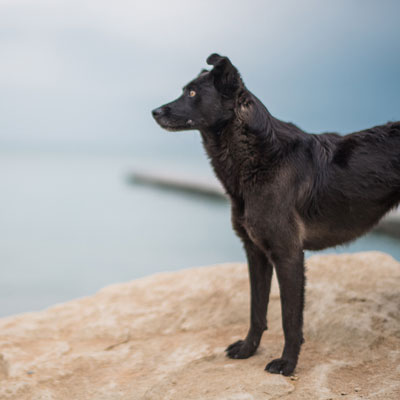 $75/per night
Puppy rate (less than 1 year old)
$90/per night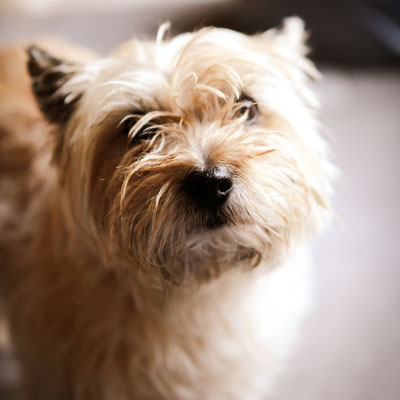 All services are to be paid up front via Venmo, cash or check to hold your spot on my schedule. There will be a non-refundable fee of 50% of pre-paid price of booked services if cancelled within 24 hours of scheduled appointment time. 
Thank you for your support of my small business! I look forward to bonding with & pampering your pets! <3
LAST MINUTES RATES – add $5 to same day appointments.
HOLIDAY RATES – add $10 to any of the above rates.
(Holidays include New Year's Eve & New Year's Day, MLK Day, President's Day, Memorial Day, Independence Day, Labor Day, Columbus Day, Veteran's Day, Thanksgiving Day, Christmas Eve & Christmas Day.)
* Service only offered to those animals with whom I have an established bond/relationship.
** Rates are subject to change at any time.
Hire A certified Professional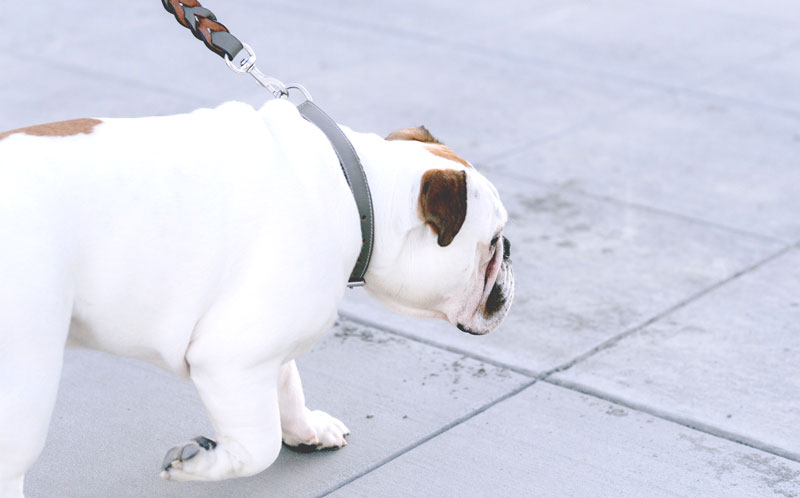 Get in Touch By Phone Or email
We strive to reply to all pet sitting & dog walking inquiries within 1 business day.