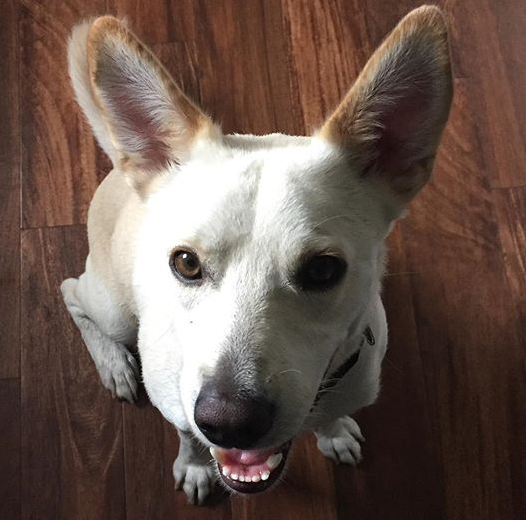 Beaches Dog Walking & Pet Sitting Services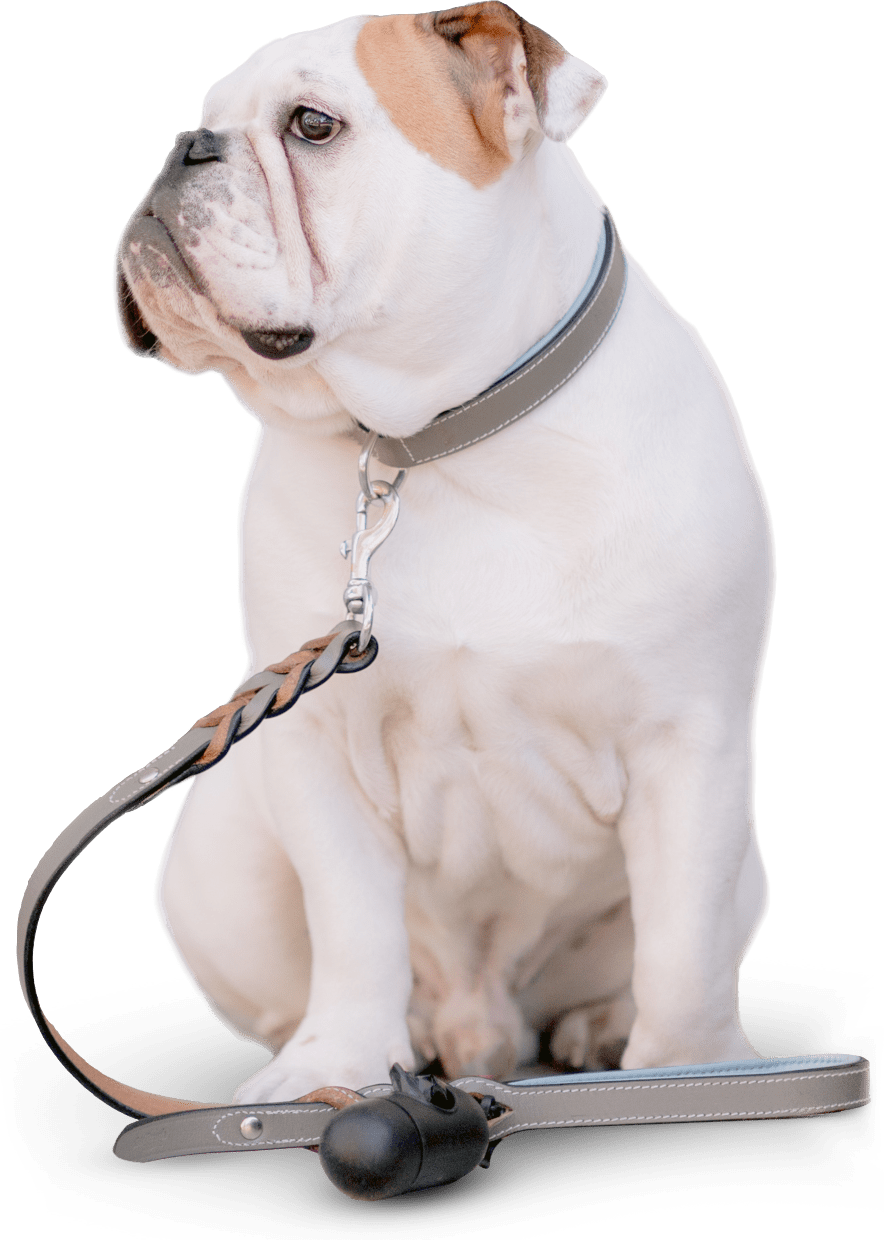 Dog Walk/Jog
I come to your home to walk your precious pup. Price is per 30 minute walk/jog.
Drop-In
I come to your home to feed, water and pamper your pet(s). Price is per 30 minute visit.
Doggy Daycare*
Drop off between 7-9am.
Pickup between 4-6pm.
$75/night
Puppy rate (less than 1 year old)
$90/night
Reagan M.
Oct 11, 2019
I was in a bind and found Stephanie the night before I needed help. She was so accommodating and took great care of my baby, and sent very detailed feedback and pics! Will absolutely use her again – thank you!!!
Stephanie B.
Aug 28, 2019
Steph is great! She always sends me reports with pictures and great info. My pup loves her! Thanks for keeping Marley happy!
Maggie P.
Jun 19, 2019
Clementine stayed with Stephanie for doggy day care and was amazing! I got tons of updates and pictures that made my day, and she was so patient with Clem who is super anxious and takes a little to warm up. Can't wait to bring Clem back.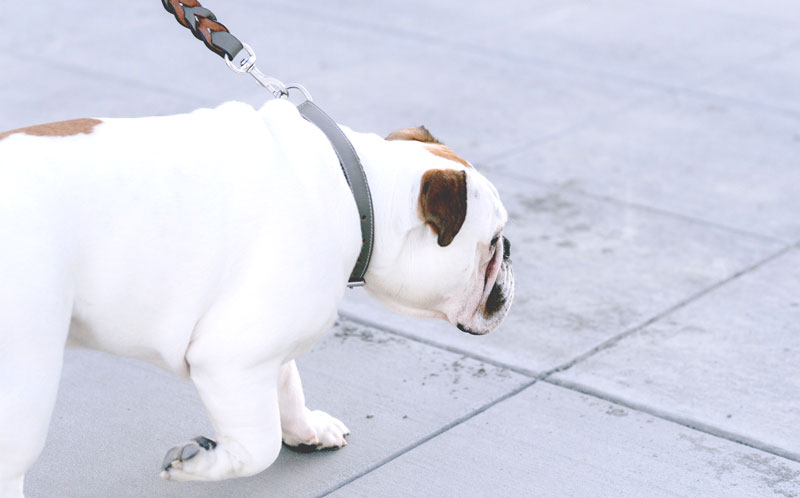 Get in Touch By Phone Or email
We strive to reply to all pet sitting & dog walking inquiries within 1 business day.