Providing Safe Care And Exercise for Your Pets – Your Best Friends!
Thank you for your interest in Sunshine Pet Time! My name is Stephanie Glawe and I'm an active Mom & petpreneur who "officially" began this pet-sitting journey in 2018 when both of my boys started school.
My clients appreciate that I keep my schedule fairly flexible week to week. As the owner & sole operator of Sunshine Pet Time, I take pride knowing I am here to help should something last minute come up…because life happens! My goal is to give my clients complete confidence that their precious pets are being pampered & cared for while their human(s) are away.
So whether it's a last minute business trip, a late night work meeting or just an extended shopping trip that is going to delay your arrival home to feed or let Fido out, I am here for you. I try my best to honor last minute requests for my established clients. I love spending time with dogs of all breeds, shapes and sizes as well as all pets whether they're furry, feathered or of the scaled variety.
My husband, Sam, and I got involved with rescuing and fostering dogs in 2004 while living in south Florida. At the time, we were working and saving up to backpack around the world for a year. We knew we couldn't adopt a dog then because our end goal was to travel. So by volunteering with Labrador Retriever Rescue of Florida we were able to love on dogs AND rescue them at the same time!
We fostered, nurtured back to health and found 'fur'ever homes for 17 different labs over the course of several years. Once we returned from our trip in 2008 and decided to settle down in the awesome beach community of Jacksonville we picked up where we left off with Labrador Retriever Rescue of Florida. We fostered several more labs before deciding to adopt one particular chicken-loving, trash-digging, black lab.
Tripp was our beloved, sweet, mess-making fur baby for 9 years before he crossed the rainbow bridge. We adore animals and each come from families that have always owned and loved dogs, cats, birds, guinea pigs, fish and other pets.
Our family enjoys a big, enclosed backyard (on a lake) in Neptune Beach that offers a lot of running and playing space for your pup! We also live in a very dog-friendly neighborhood near Jarboe Park that is great for safe walks and exploration. We rescued a mixed breed named Olive almost 3 years ago and she quickly adapted to her role of Chief Dog Greeter for all furry frens that come to play.
I am licensed, insured and bonded & I have passed the Level 11 Background Screening for the Department of Children & Family. 
Follow along on my pet adventures on Instagram! @sunshinepettime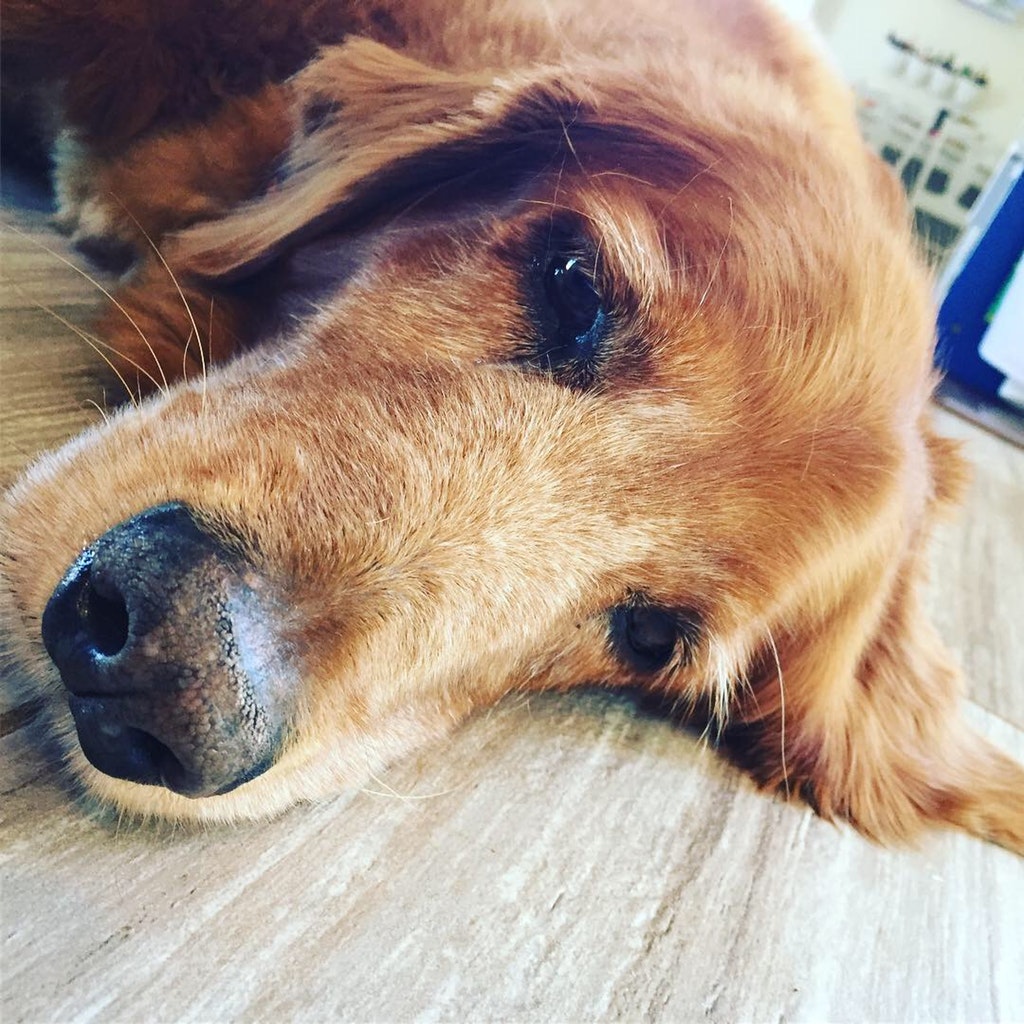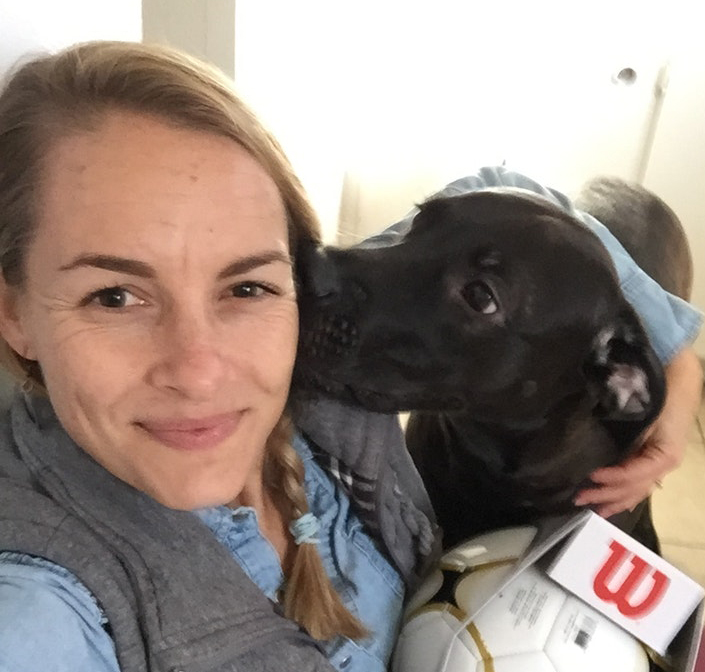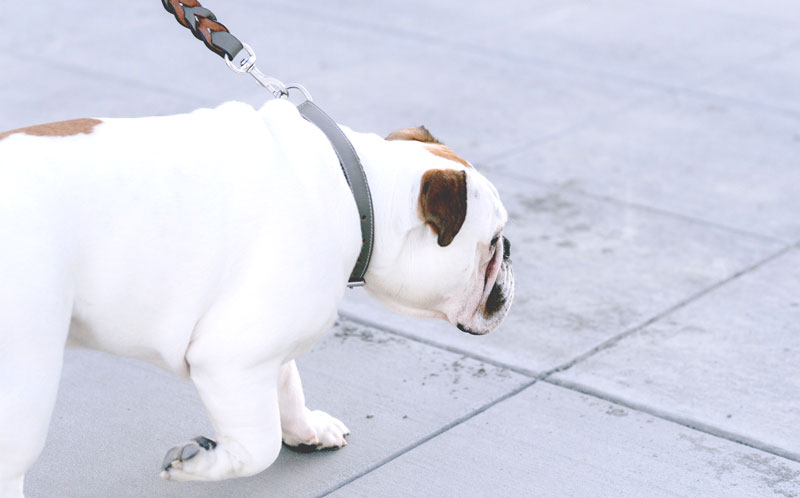 Get in Touch By Phone Or email
We strive to reply to all pet sitting & dog walking inquiries within 1 business day.